April 27, 2014 1:27 am / Leave a comment
See on Scoop.it – Market, Social Media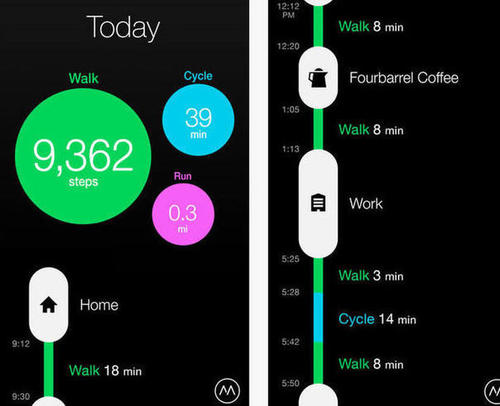 Facebook has bought Moves, an app that keeps track of your daily exercise and fitness routine as well as the places you visit.

The news was revealed in a blog posted Thursday by ProtoGeo Oy, the company behind Moves. No details about the deal were revealed, simply that Facebook has acquired both the company and the app.

Available for iOS and Android users, Moves is a free app that can automatically track your walks, jogs, bike rides, and other forms of fitness. It can also keep track of the places you visit with a map that shows you where you've been and how you got there.

An app that tracks your daily activities can raise privacy concerns, especially with Facebook the new owner. The company has had its share of privacy complaints in the past. But Facebook has already tried to address such concerns.
See on www.cnet.com